Labrinth,
an extensive visual identity
for the Grammy award-winning
artist.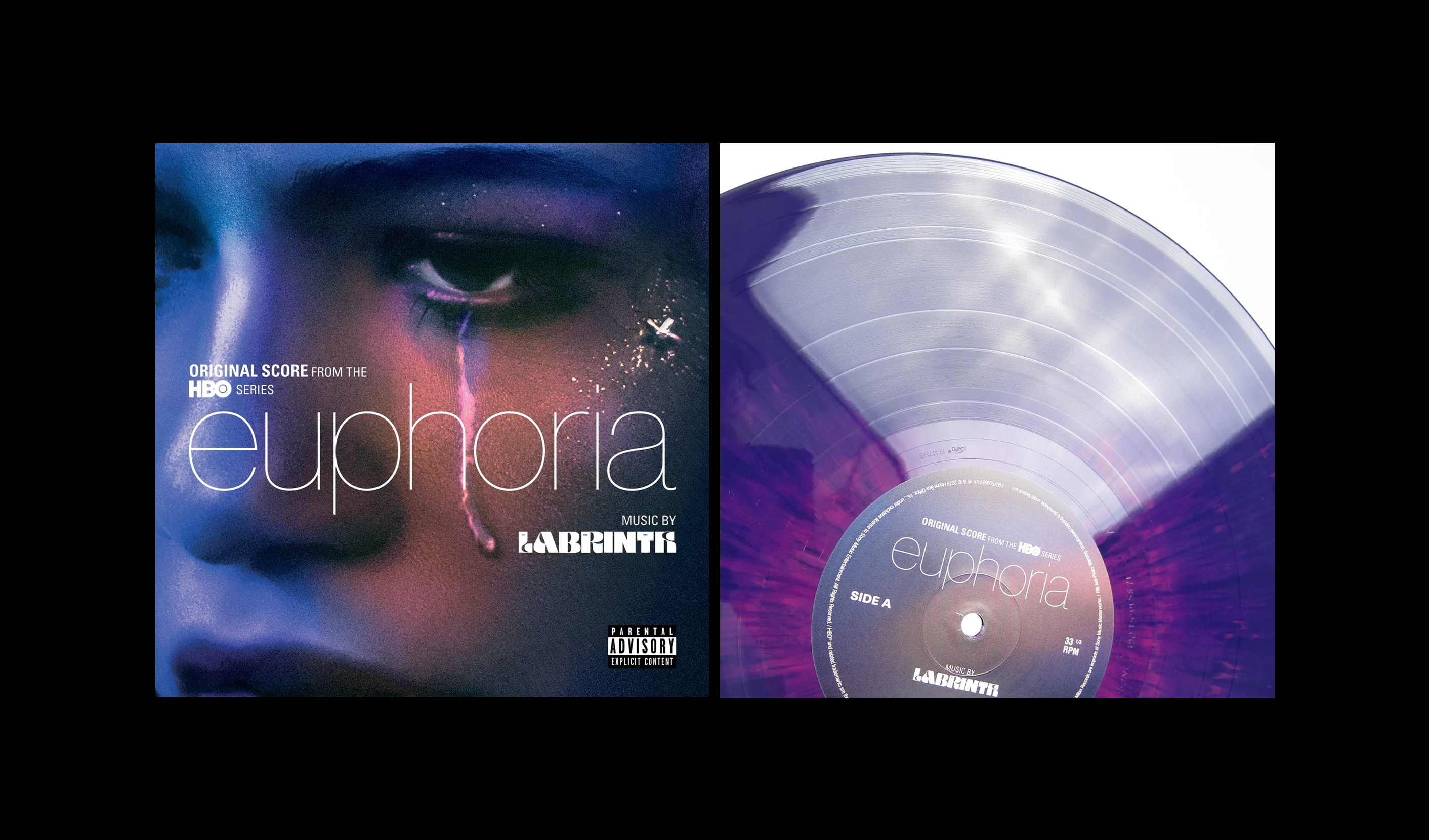 LABRINTH
SONY MUSIC UK / SYCO MUSIC / HBO
Identity, Art Direction, Design (2018-2020)
Syco Music tasked StudioThinktank with creating a typeface logo for UK recording artist Labrinth, along with visuals for Miracle, the first single off his forthcoming studio album.
Following on from the rebrand that StudioThinktank completed for Labrinth at the beginning of his 2019 release cycle, the studio was retained to work on all projects for the artist throughout the year, culminating in the studio Album release of Imagination & The Misfit Kid, and followed by HBO's Euphoria soundtrack.
In an era of digital release artwork exisiting as a tile on a streaming service, we also decided to put together an accompanying book, pieced together with elements of Labrinths own notebook scribings, to give fans a tangeable and physcal element to the album. Known as the Book of Imagination, this was a limited print that served initially as a marketing tool for the listening parties, before being released in short run with the album.
The album was released worldwide on November 22 through Sony Music Entertainment UK to critical acclaim.StudioThinktank produced layout and type work throughout the project customising classic typeface Motta Ombra, pairing it with custom handwriting to create a subtle lofi, physical aesthetic to contrast the hi fidelity imagery.
The identity and typework were utilised throughout all release collateral, including HBO's Euphoria sountrack, which was written, produced and performed by Labrinth.
StudioThinktank - Art Direction, Identity. Design
Elliot Perkins (Sony UK) - Creative Director
Shawn Lyon
- Additional Graphic Design
The Art Gallery of Western Australia

Identity




Labrinth

Identity, Direction



Kofa

Identity, Direction



Roam Festival
Identity, Direction



Origin Festival 2016
Identity, Direction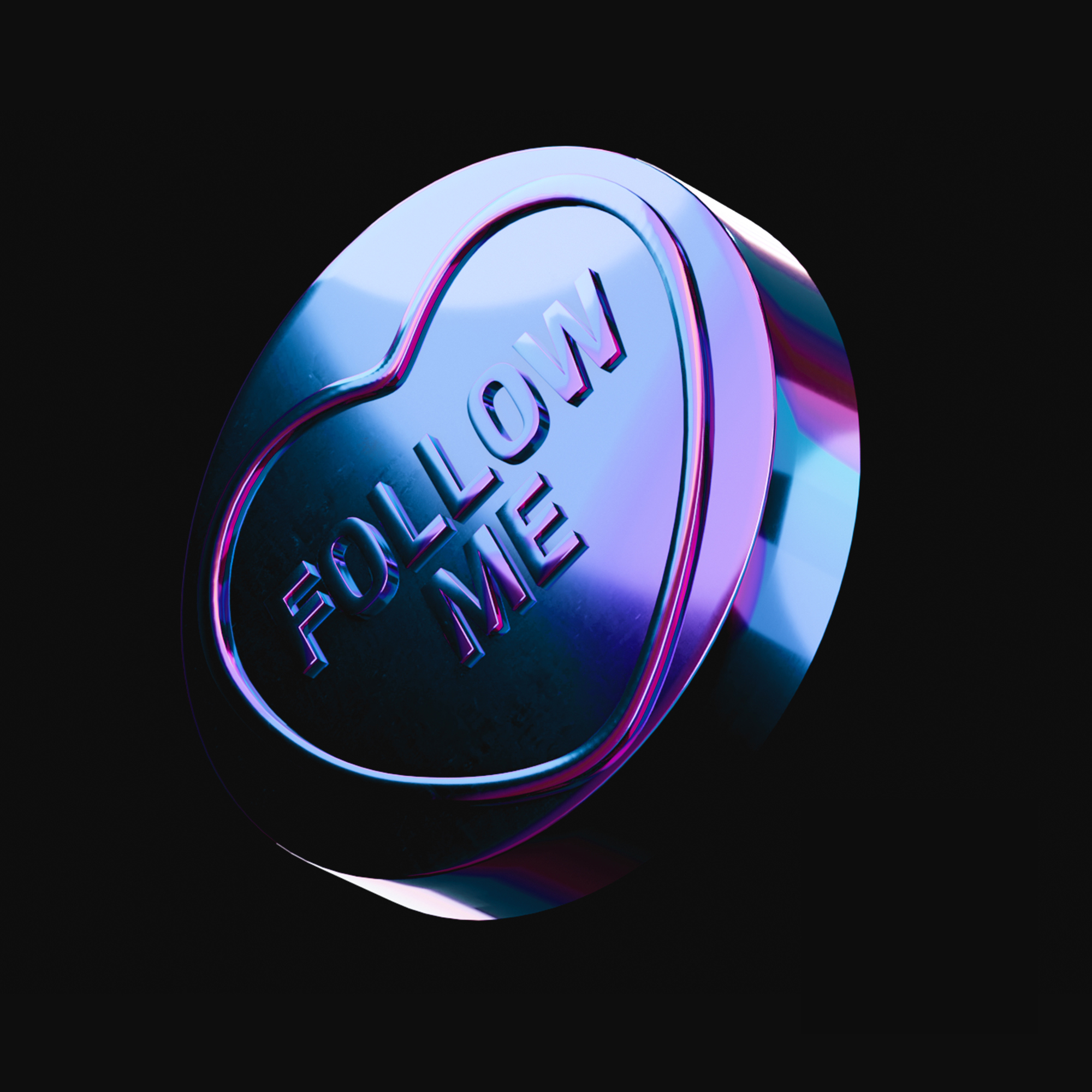 ShockOne, Follow Me
Identity, Direction, Motion



StreetX
Identity



ZHU + The Bloody Beetroots
Art Direction, Motion



ShockOne, A Dark Machine
Identity, Direction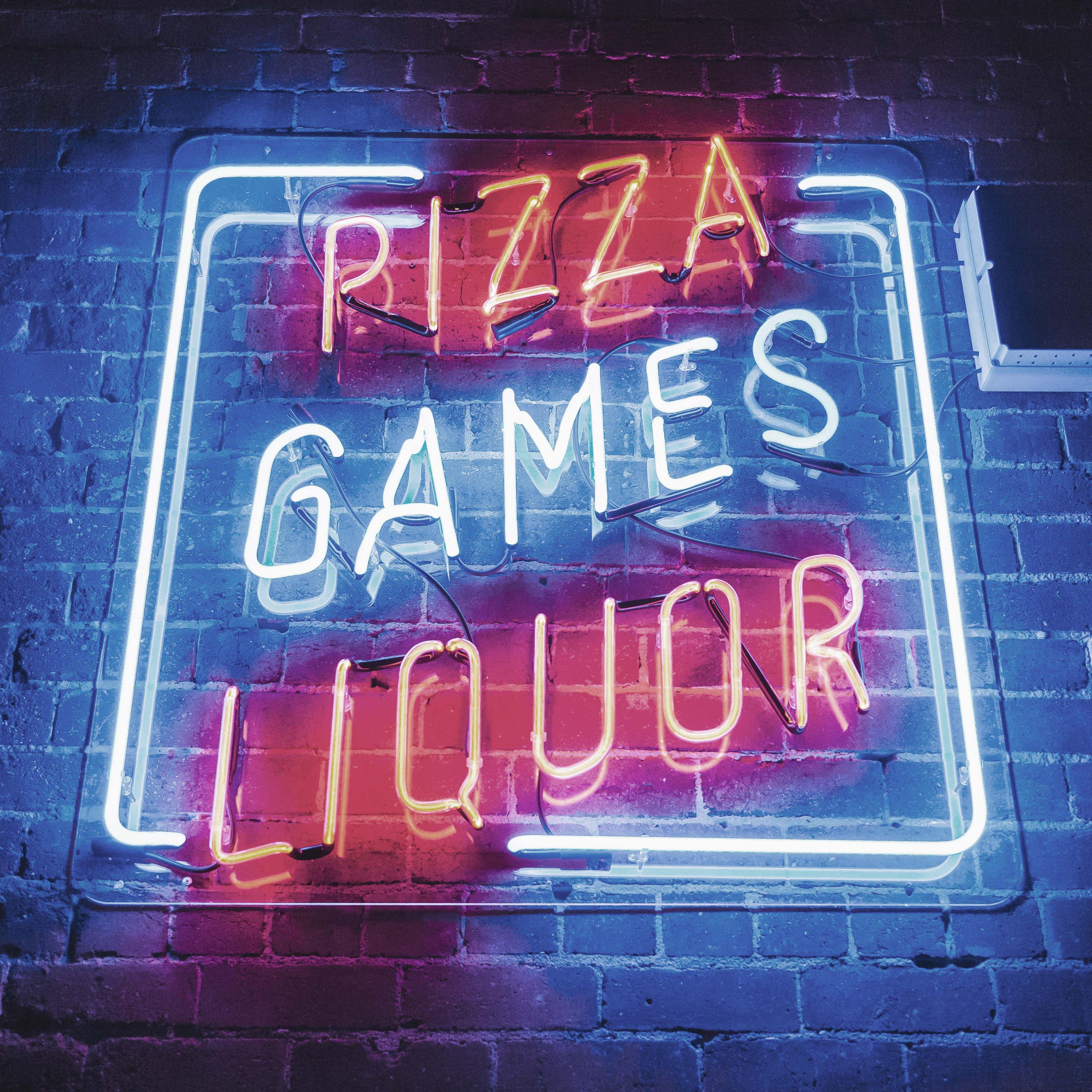 Palace Arcade
Identity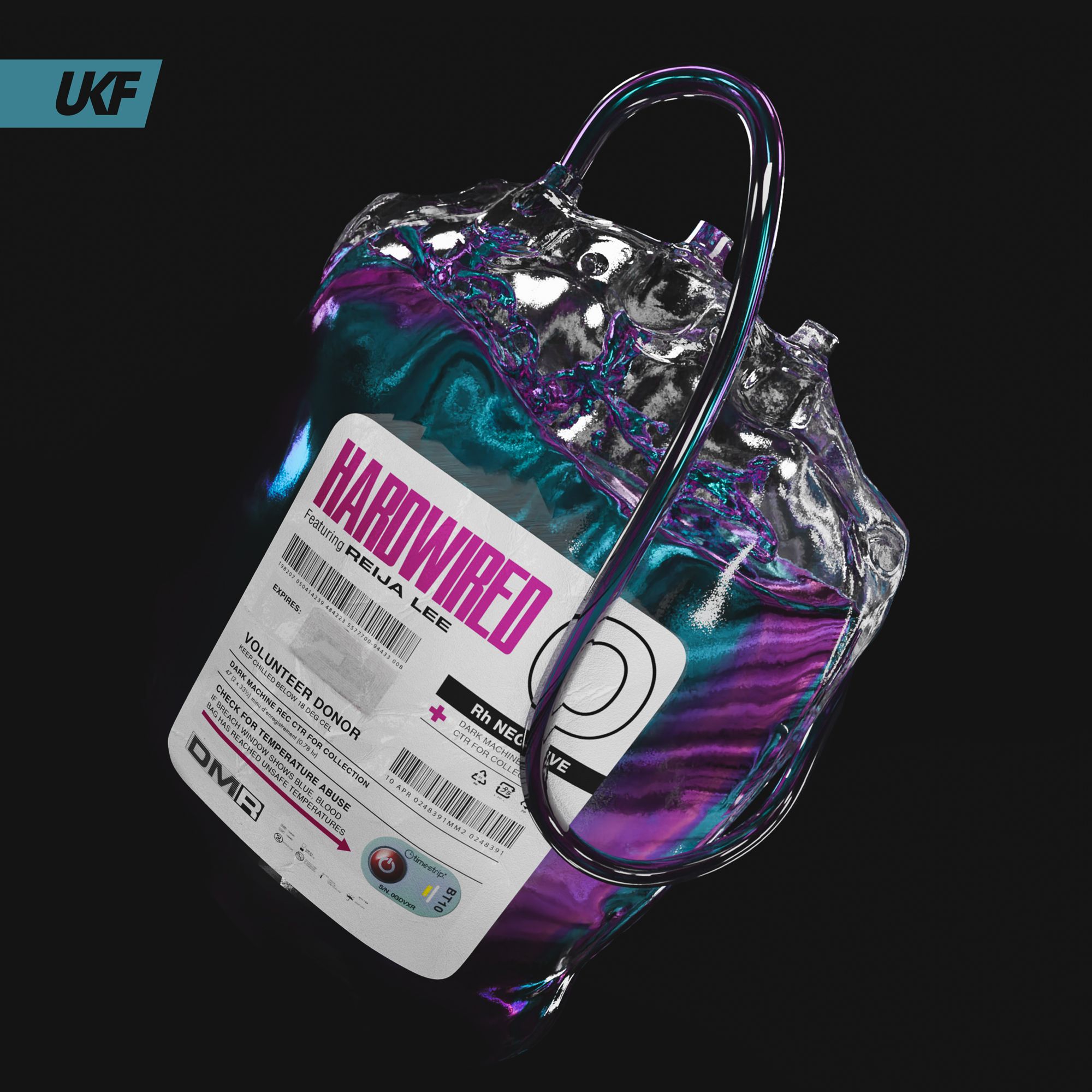 ShockOne, Hardwired
Art Direction, Motion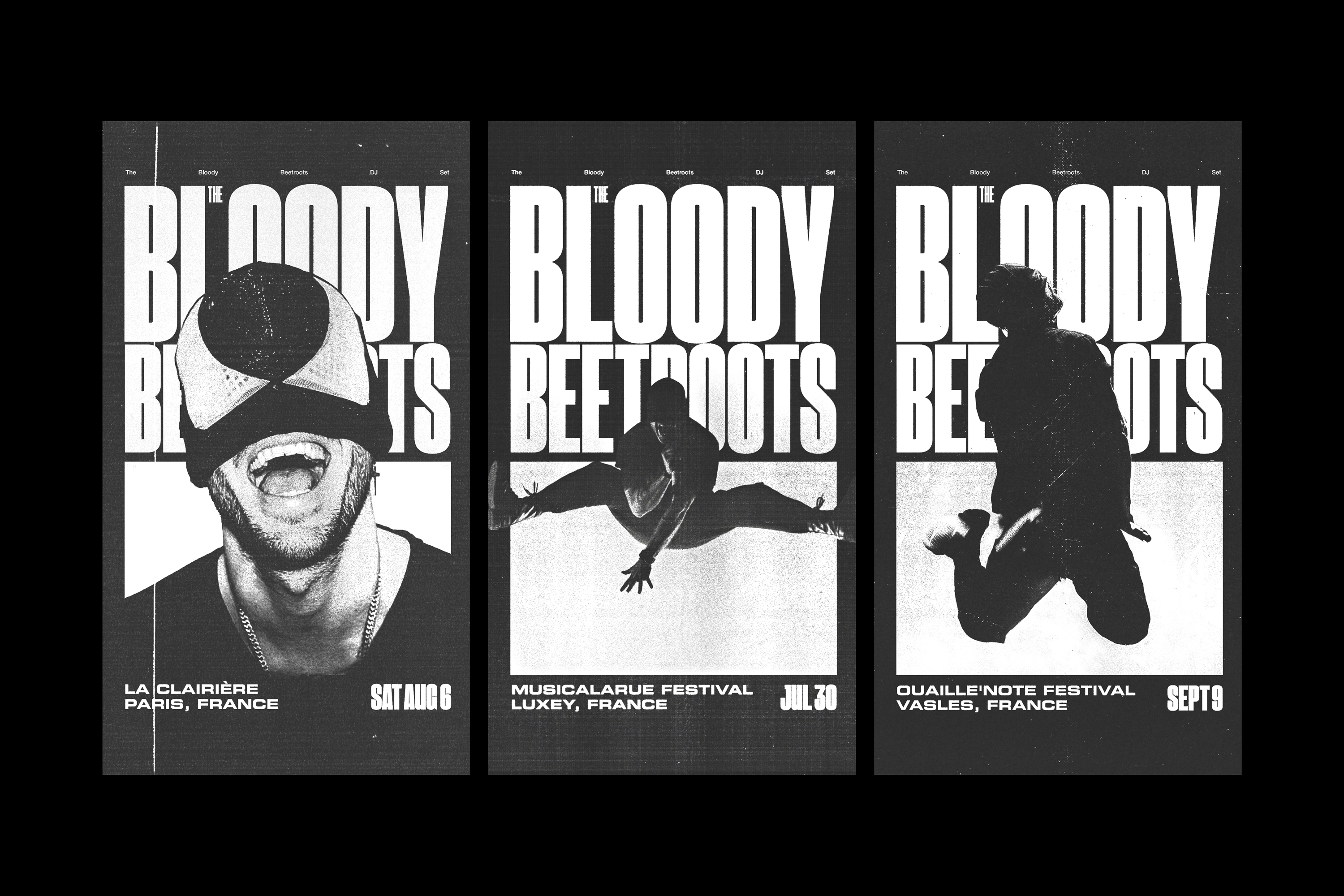 The Bloody Beetroots
Identity



Set30 Studio
Identity



Various Works
Identity, Direction, Design






StudioThinktank®
Suite 10, 329 Murray St
Perth WA
Australia 6000
+61 414 239 484
scott@thta.co