The Art Gallery of Western Australia
Re-imagining a contemporary gallery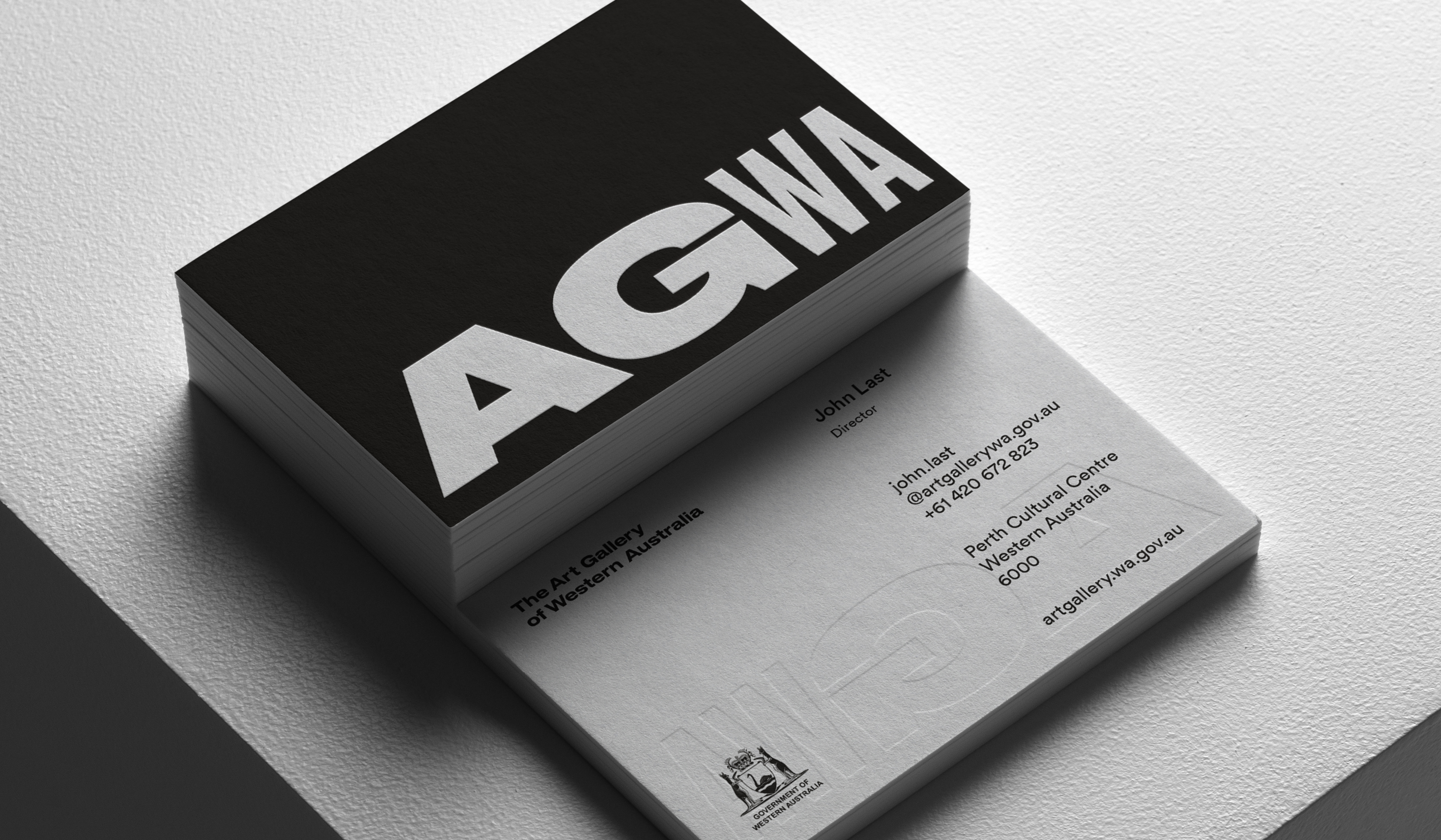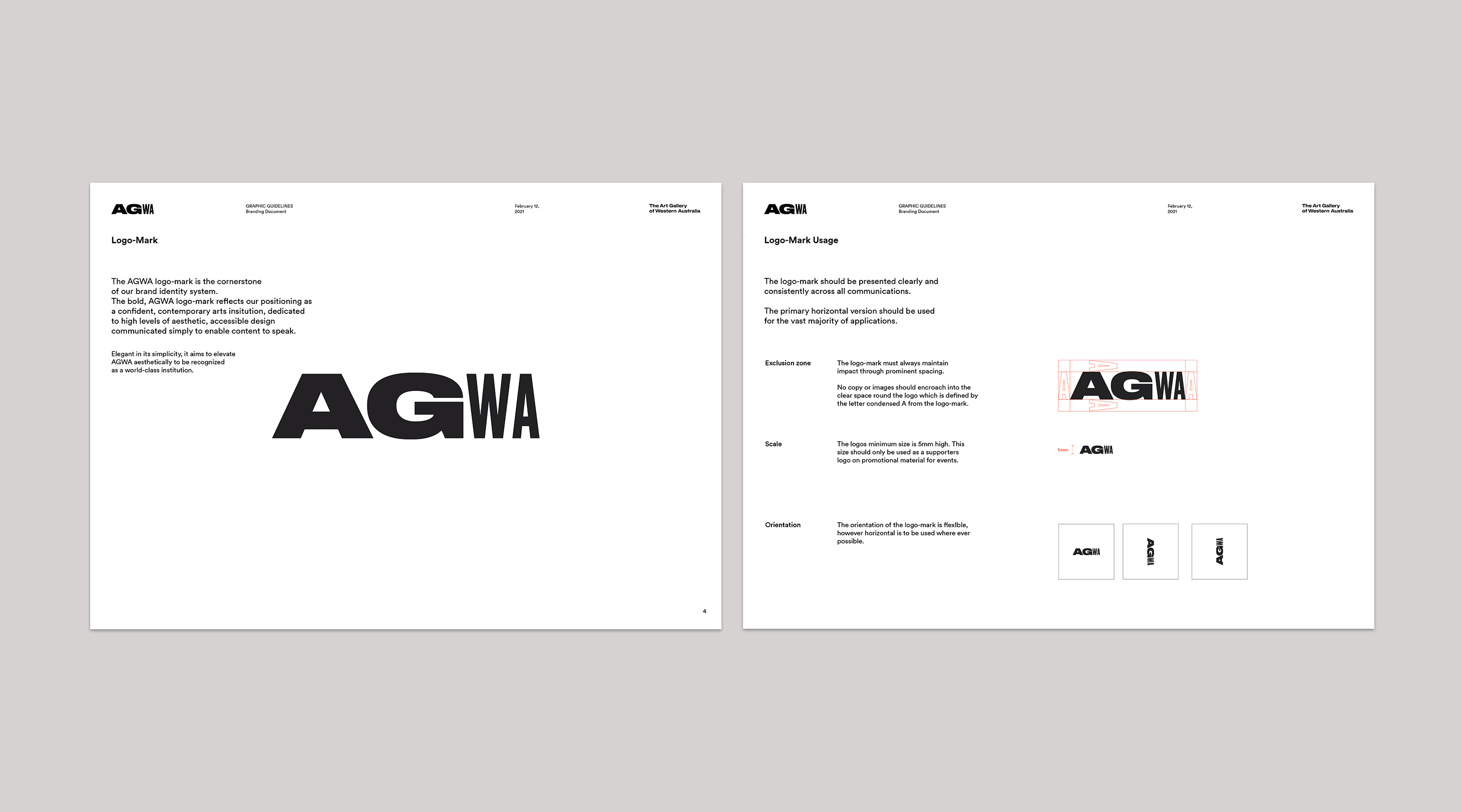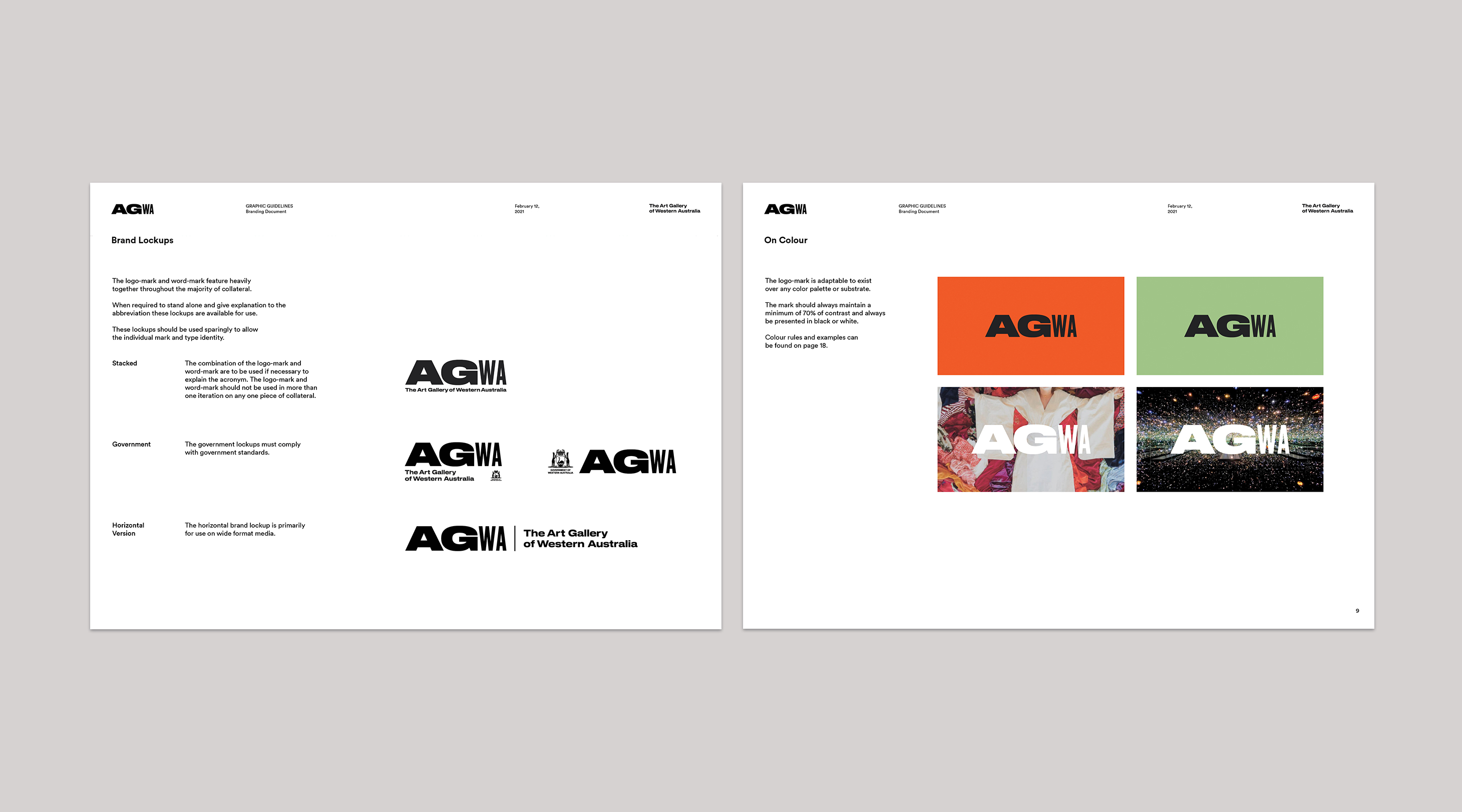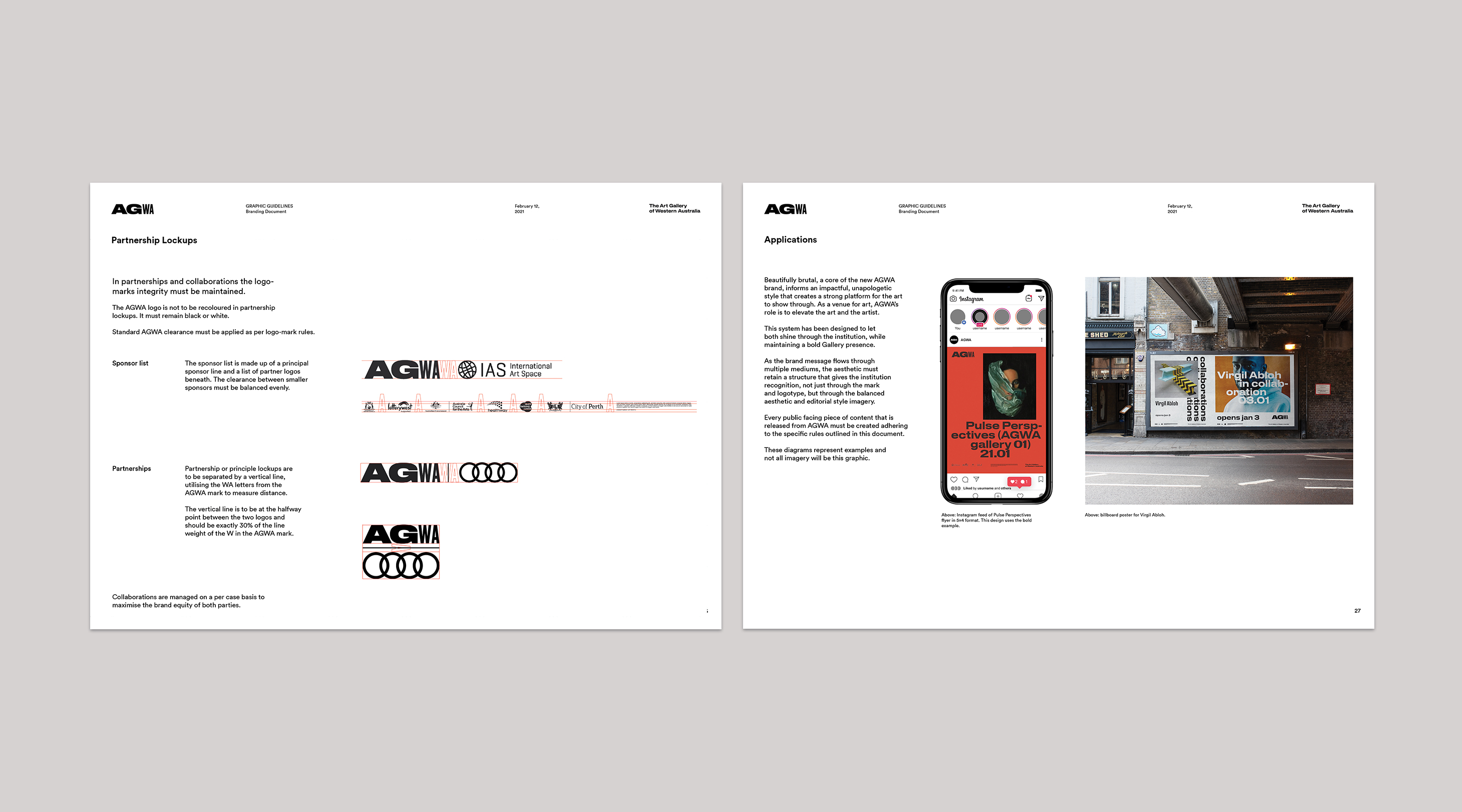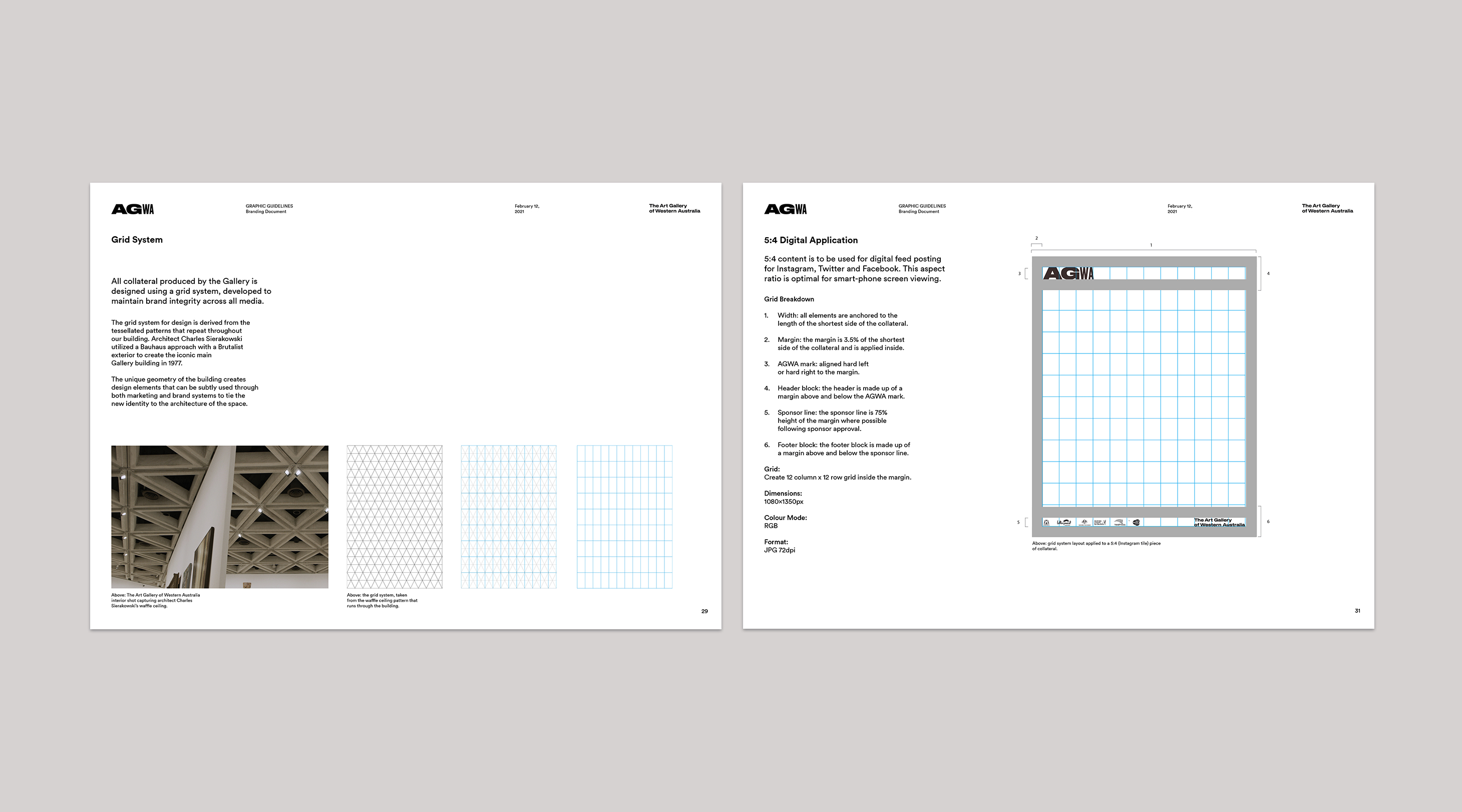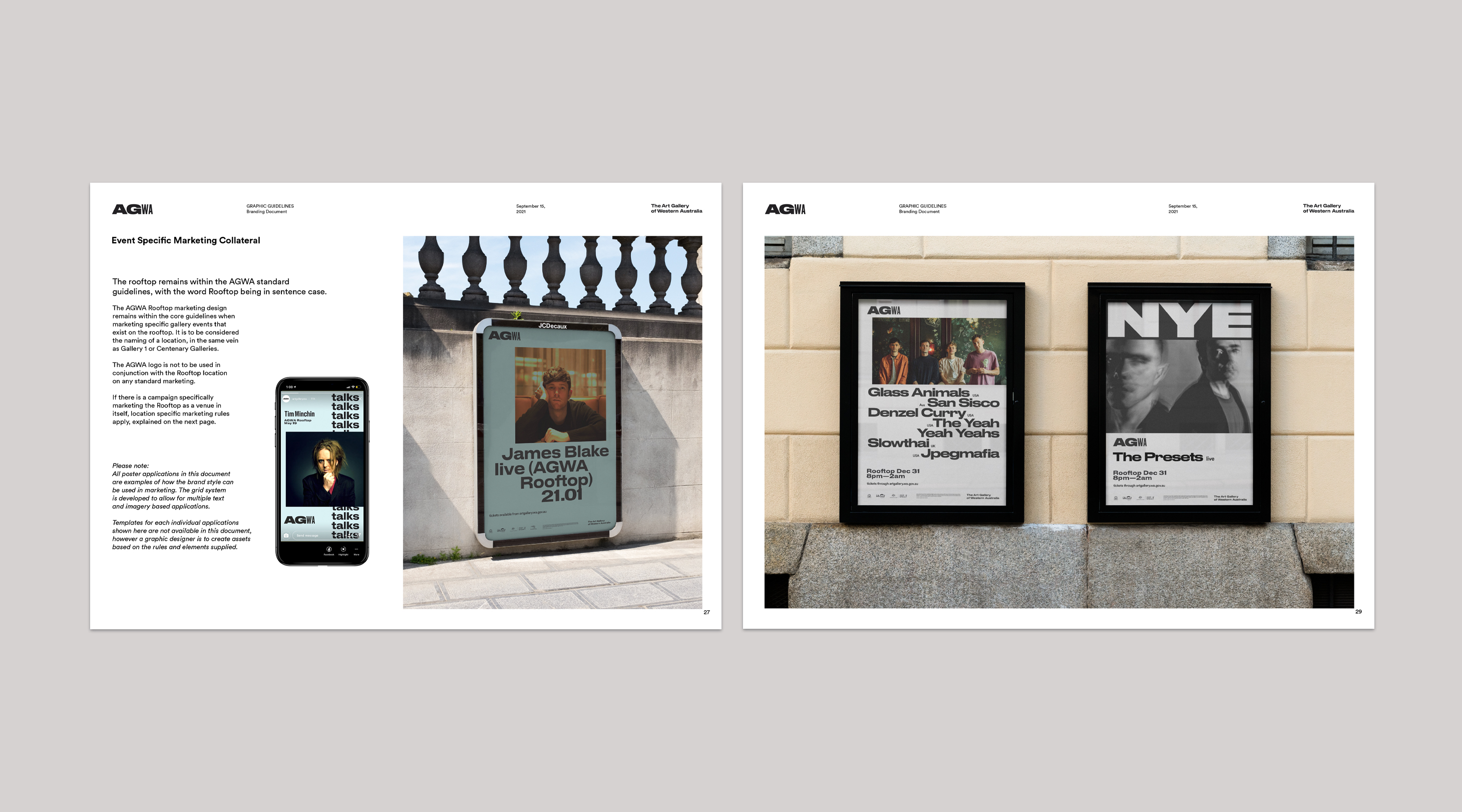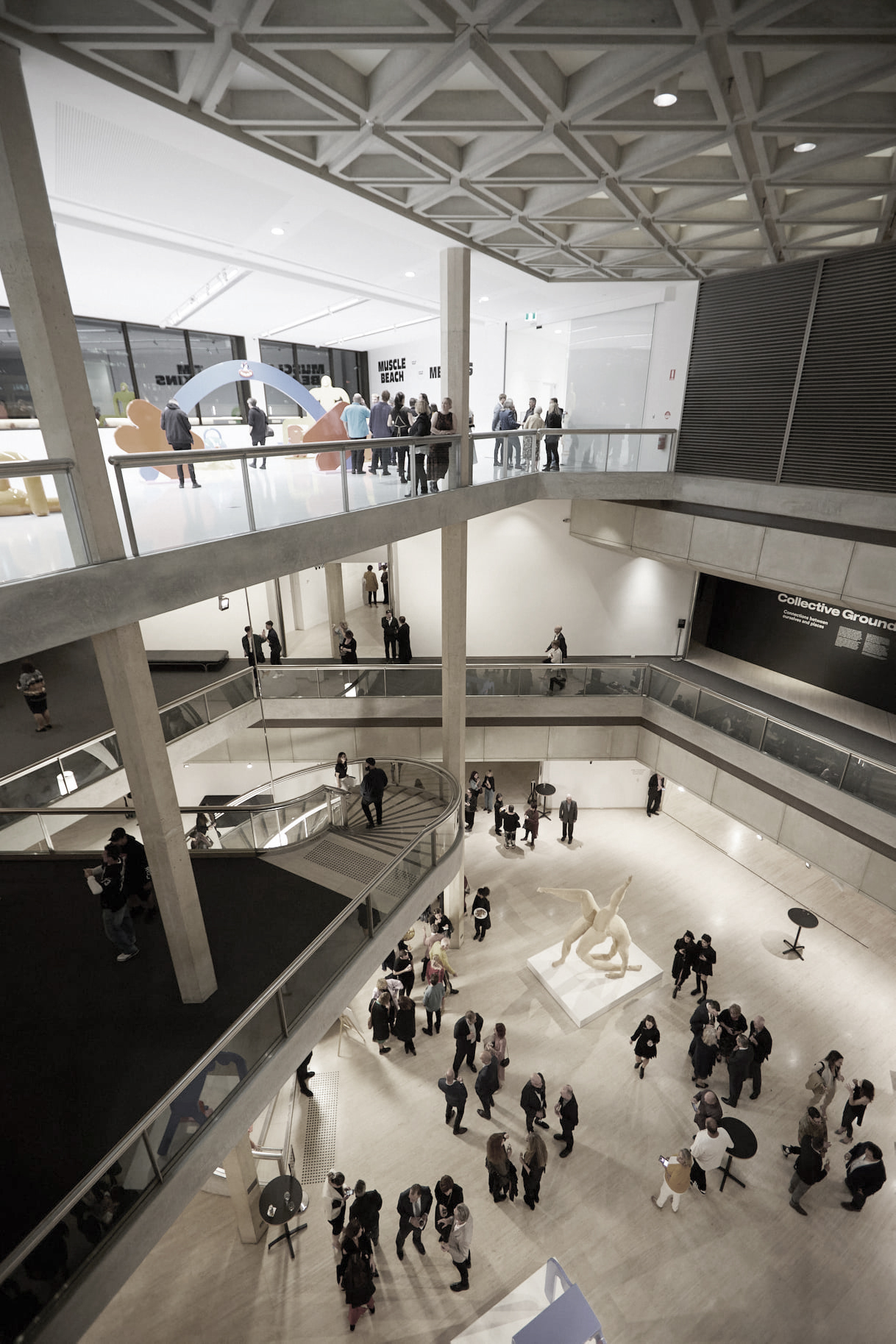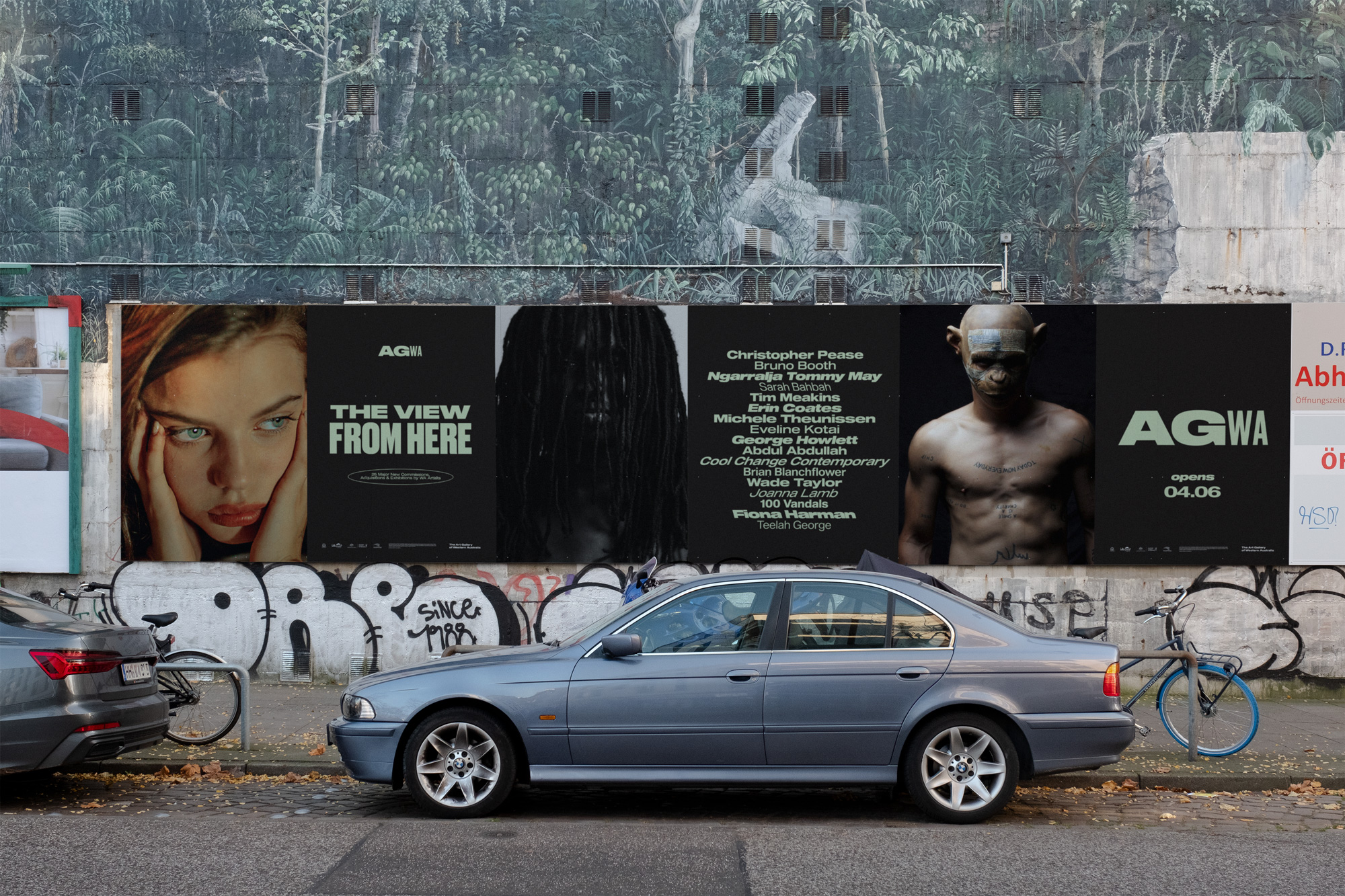 AGWA
The Art Gallery of Western Australia
Creative Direction, Identity, Design (2021)
At a time of misinformation, distrust of expertise and increased social division, the role of the State Gallery has never been so critical. Moving beyond prestige and academic rigour, we helped the gallery to unite behind progressive principles. Beautifully brutal became the watchwords for an institution committed to inspire creative thought, learn, progress and prosper. We looked outside of the box to position the gallery as a venue for art first. The identity had to be rigid in its structure to allow the art, and the artists to take center stage.
A cohesive brand identity is critical to communicating value, and central to the new AGWA communicating the importance and value of art, culture and the state collection.
The new AGWA is an iconic and bold, high value brand, allowing the gallery to speak with a single, confident and cohesive voice through every public facing execution, and one that allows the brand to stand with the worlds most celebrated museums. This creates a cohesive look, feel, and visual language for the gallery with applications across areas such as the front desk, exhibition design, retail, marketing, publications, documentaries, billboards, t-shirts, totes, invitations, digital content, social platforms, collaborations, and events.
StudioThinktank - Identity, Concept & Design
Ian Strange - Guest Artistic Director (AGWA)
Stanislava Pinchuk - Strategy
Old Earth Design, Bec Stawell Wilson - Additional Design
Emma Pegrum - Creative Producer/Writer/Story Director
Dominic Pearce - Video Direction / Cinematography
The Art Gallery of Western Australia

Identity




Labrinth

Identity, Direction



Kofa

Identity, Direction



Roam Festival
Identity, Direction



Origin Festival 2016
Identity, Direction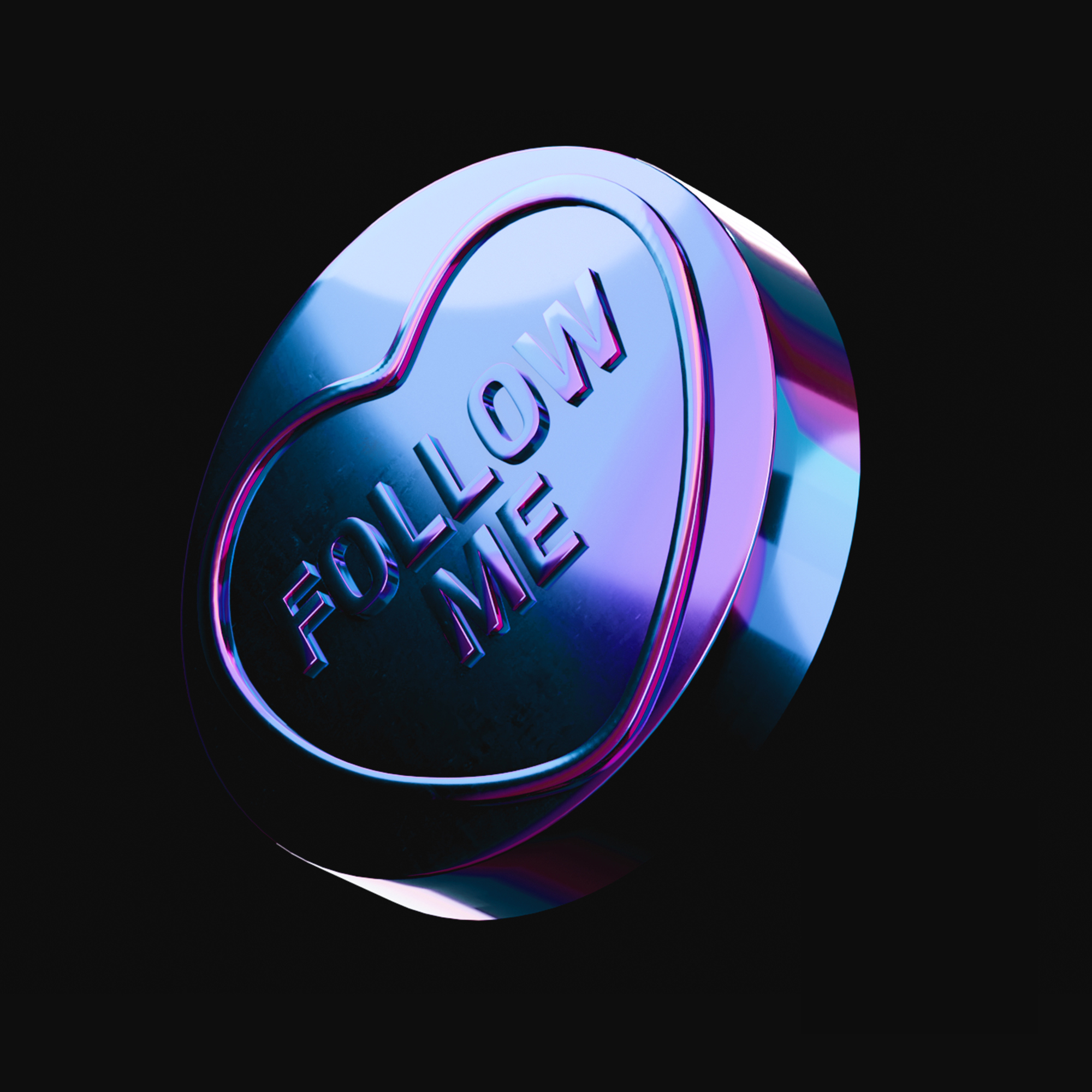 ShockOne, Follow Me
Identity, Direction, Motion



StreetX
Identity



ZHU + The Bloody Beetroots
Art Direction, Motion



ShockOne, A Dark Machine
Identity, Direction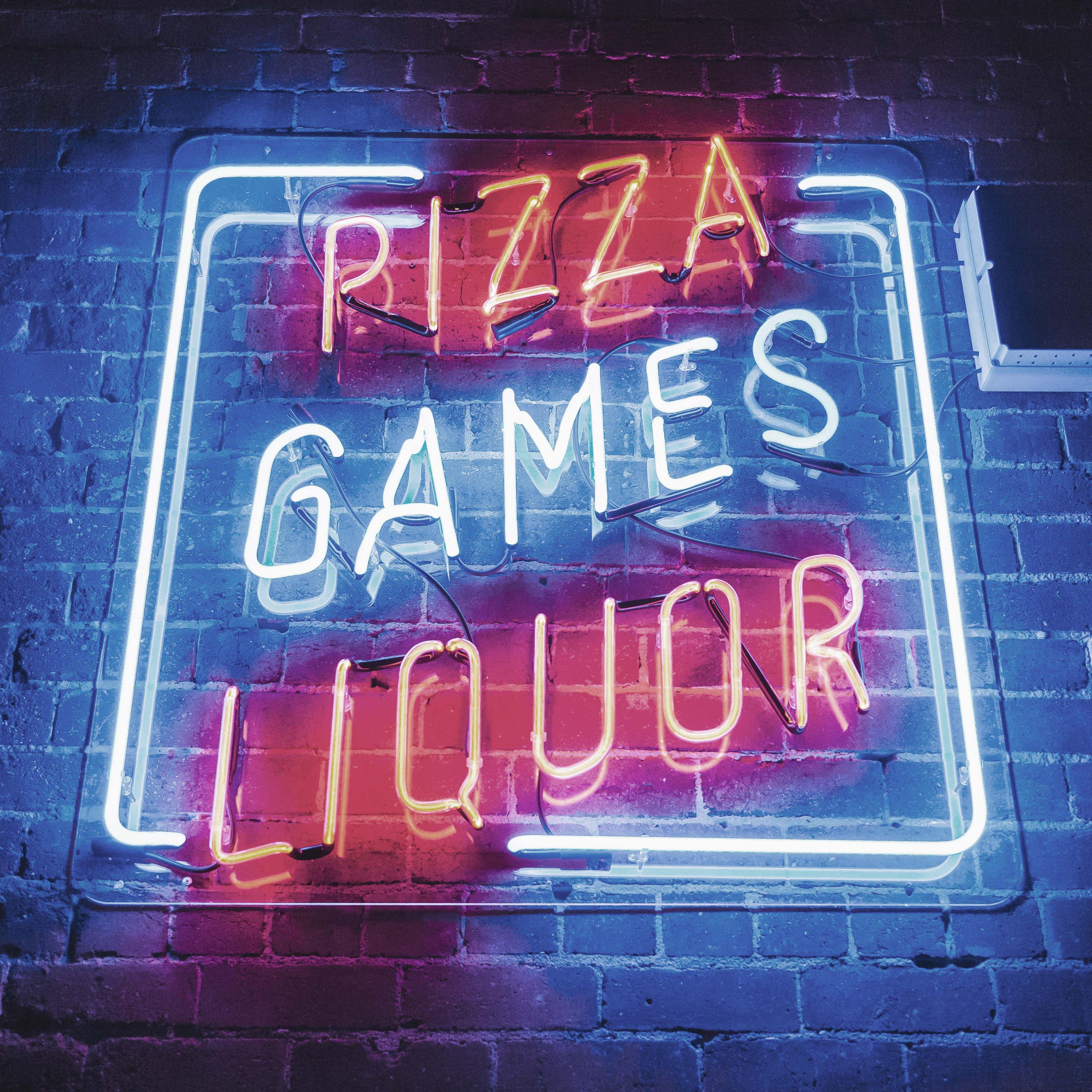 Palace Arcade
Identity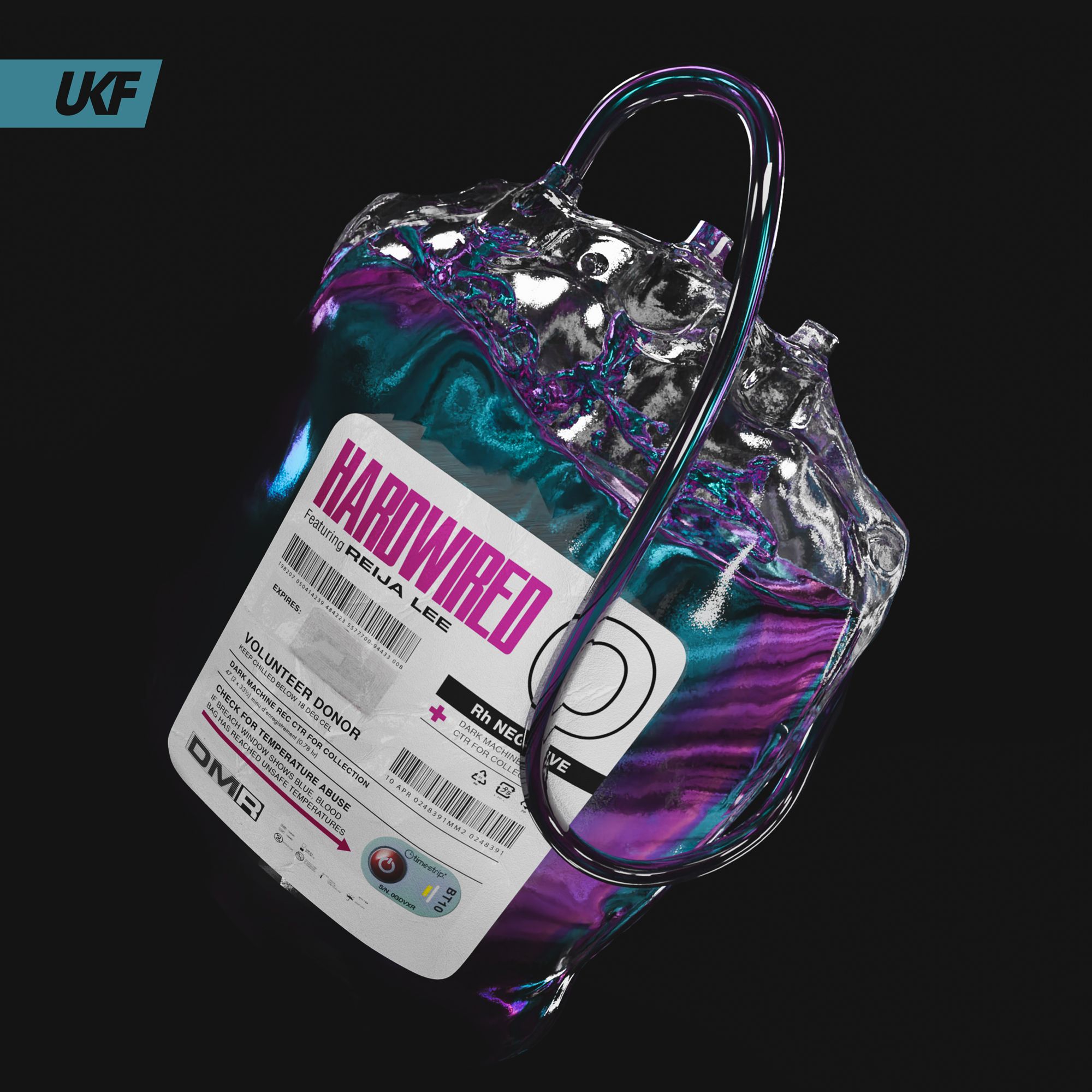 ShockOne, Hardwired
Art Direction, Motion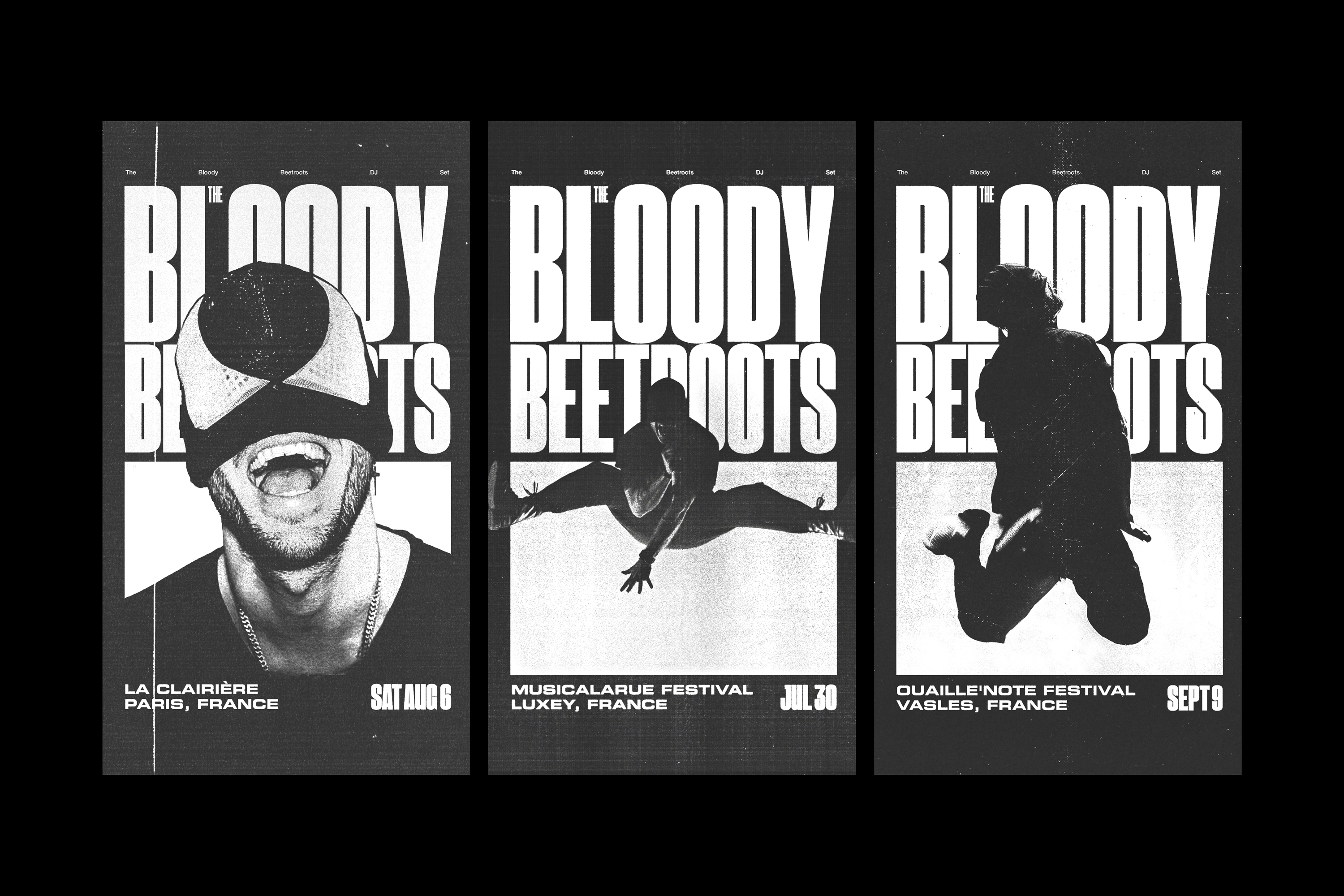 The Bloody Beetroots
Identity



Set30 Studio
Identity



Various Works
Identity, Direction, Design






StudioThinktank®
Suite 10, 329 Murray St
Perth WA
Australia 6000
+61 414 239 484
scott@thta.co