Kofa,
a brand identity for Ghana's electric motor vehicle initiative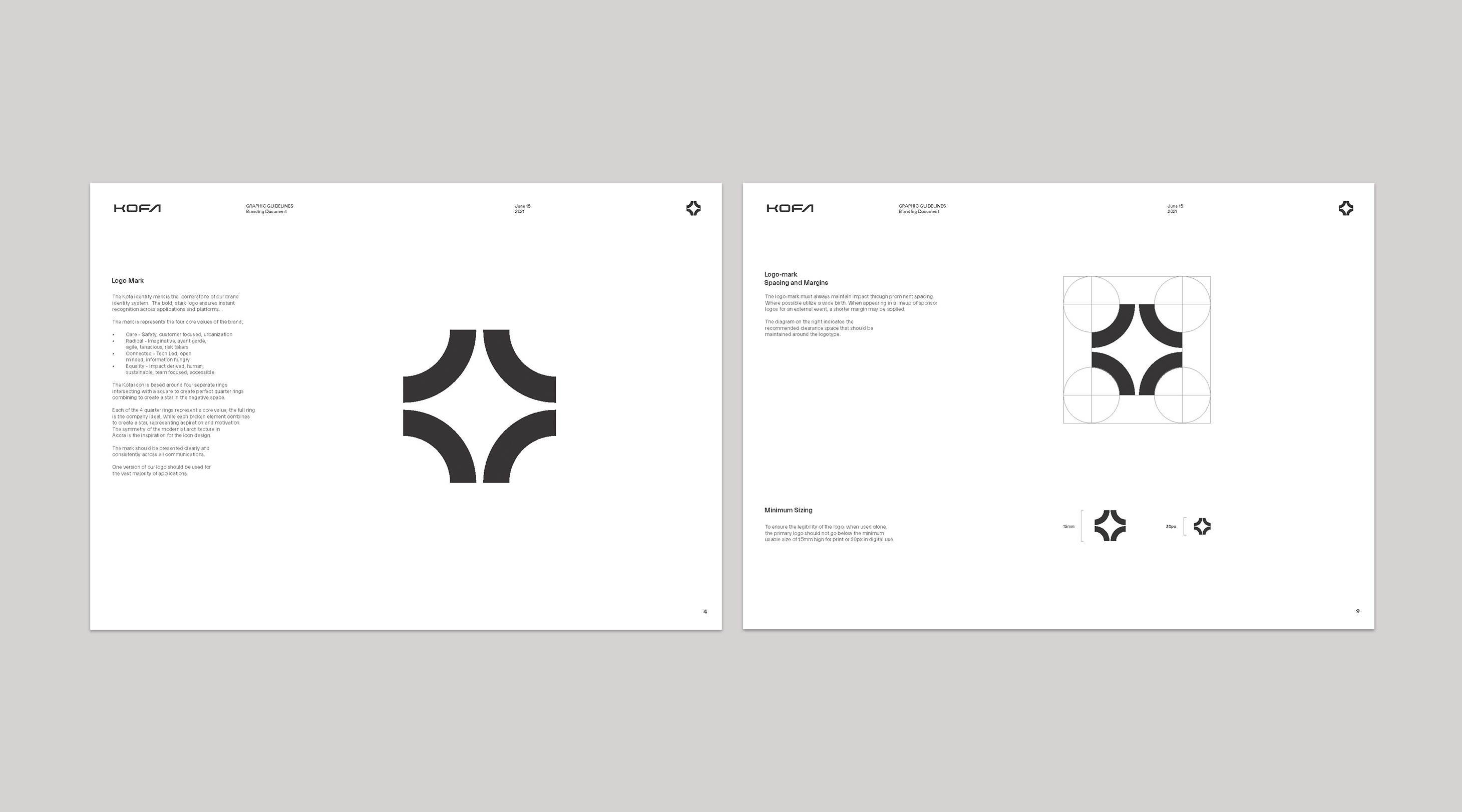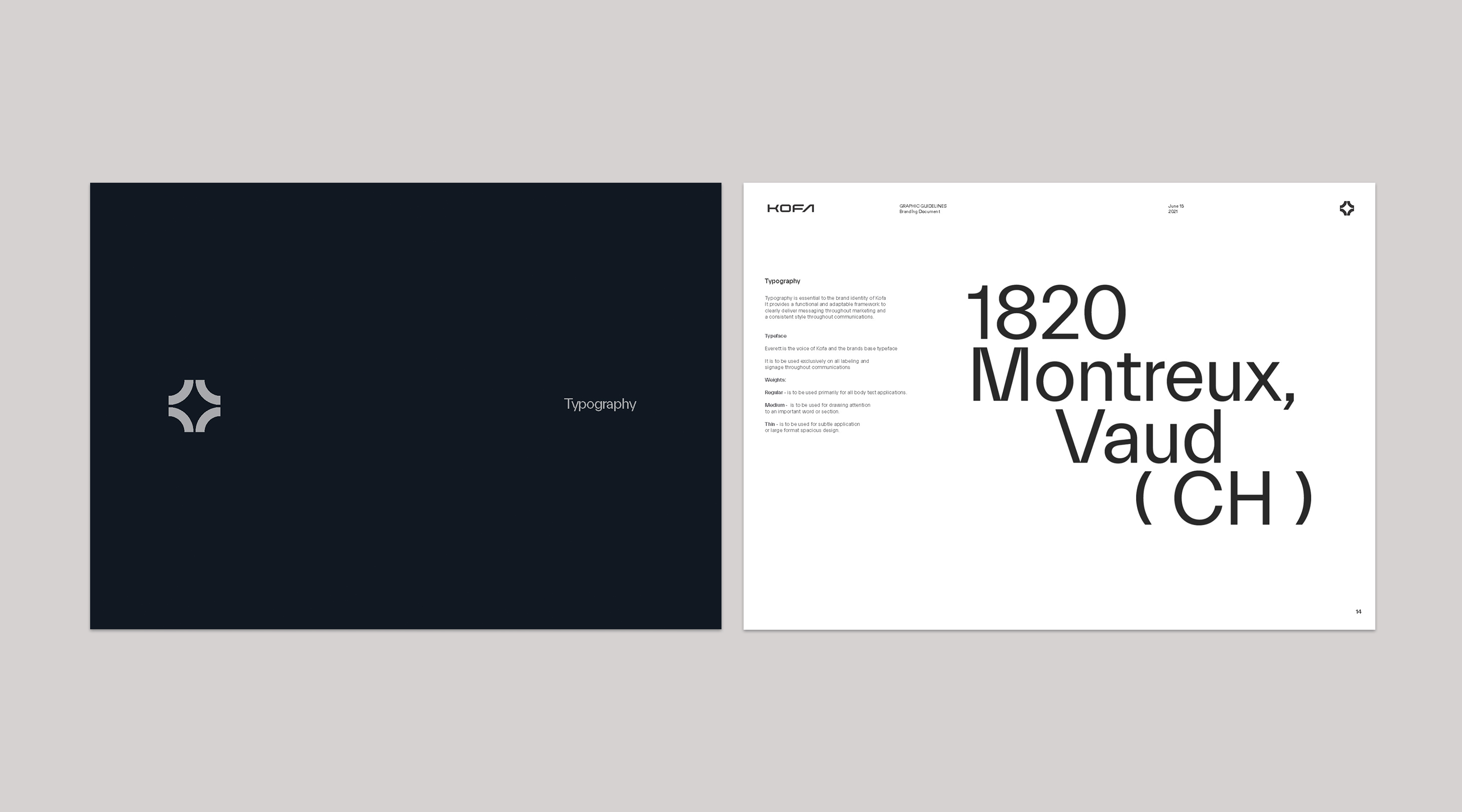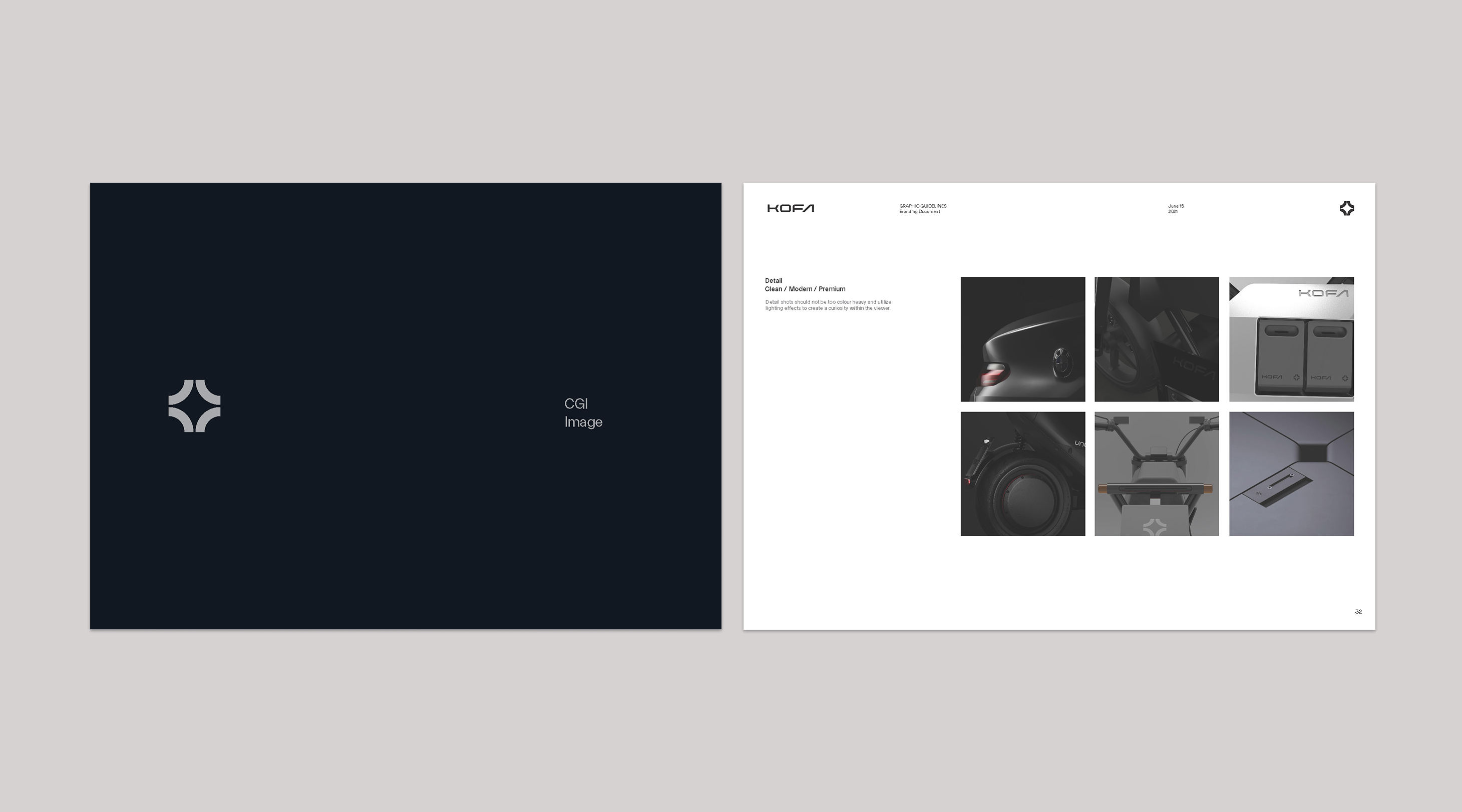 KOFA
Identity and Art Direction, 2021
Kofa was established to re-engineer how people access energy. They on a mission to create an affordable, sustainable and customer driven electricity network. Starting with electric motorcycles, powered by their advanced battery network, Kofa are transitioning mobility away from fossil fuels.
We developed a scaleable identity system, with a strong identifiable logotype that pairs with a bold icon, made up of 4 seperate rings intersecting with a square, creating a star, representing aspiration and motivation. Each of the 4 quarter rings represent the companies core values;

Care - Safety, customer focused, urbanization
Radical - Imaginative, avant garde, agile, tenacious, risk takers
Connected - Tech Led, open minded, information hungry
Equality - Impact drived, human, sustainable, team focussed, accessible
The icon was inspired by the symmetry of the modernist architecture in Accra, Ghana, where Kofa is based.
StudioThinkTank, Concept & Design
Old Earth Design, Additional Design
The Art Gallery of Western Australia

Identity




Labrinth

Identity, Direction



Kofa

Identity, Direction



Roam Festival
Identity, Direction



Origin Festival 2016
Identity, Direction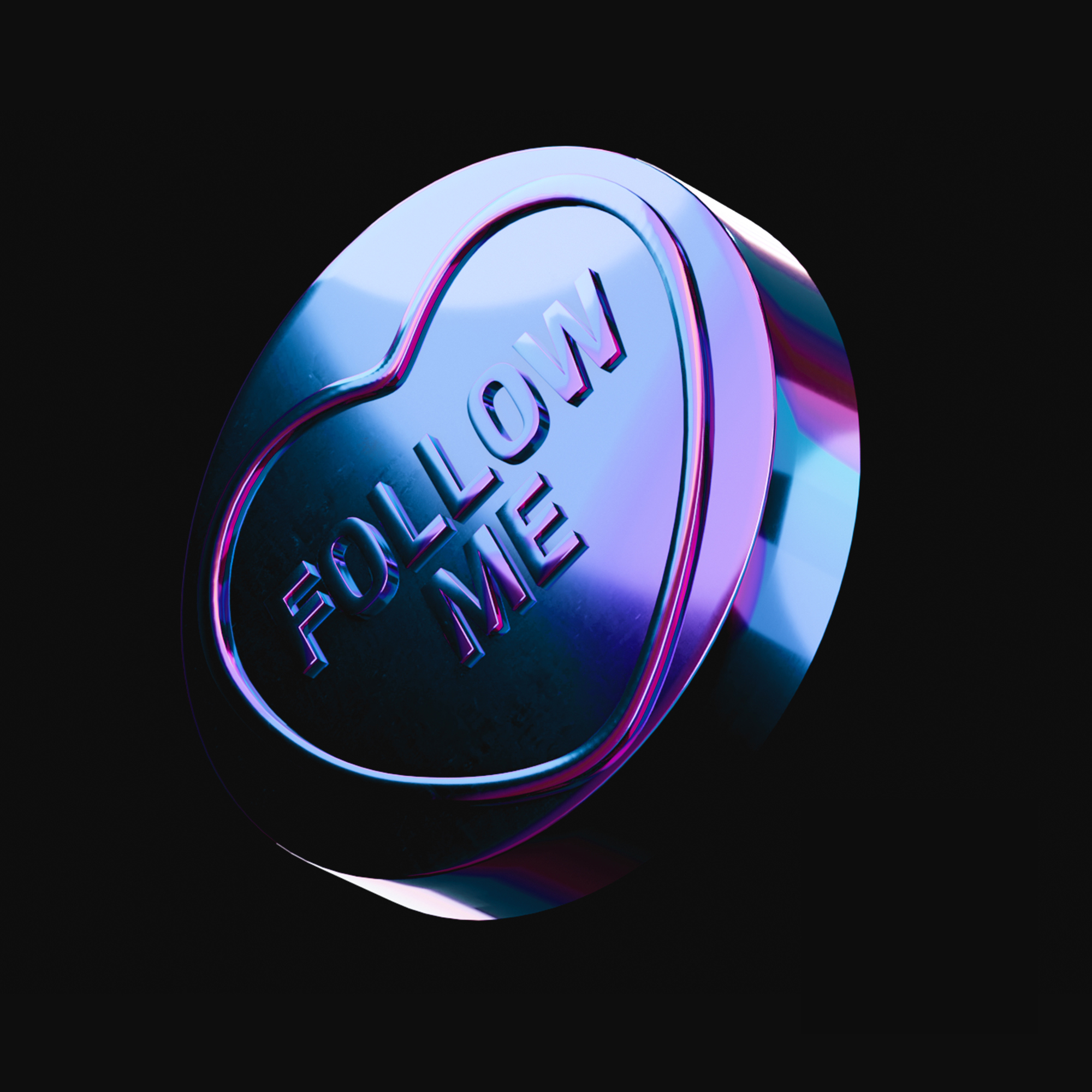 ShockOne, Follow Me
Identity, Direction, Motion



StreetX
Identity



ZHU + The Bloody Beetroots
Art Direction, Motion



ShockOne, A Dark Machine
Identity, Direction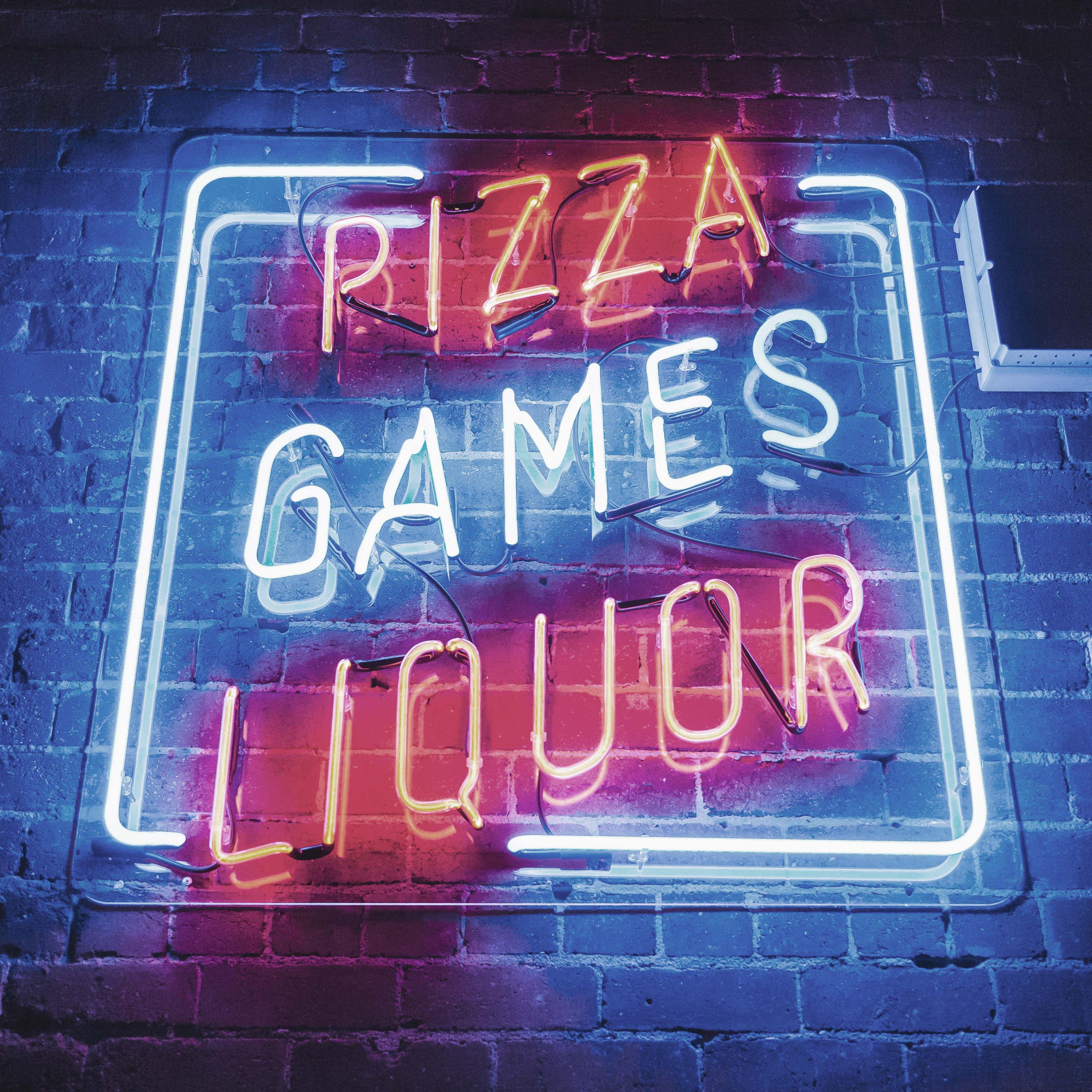 Palace Arcade
Identity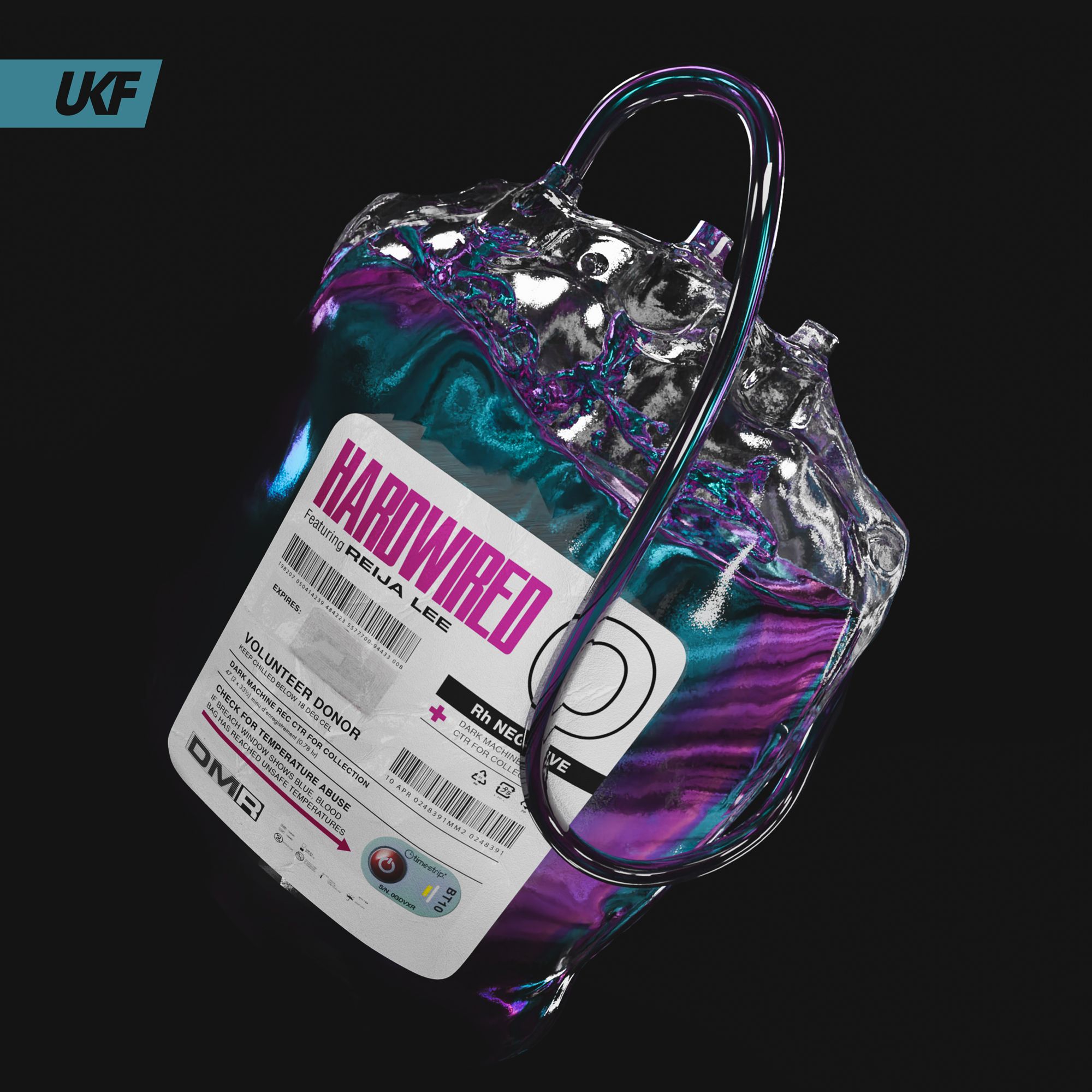 ShockOne, Hardwired
Art Direction, Motion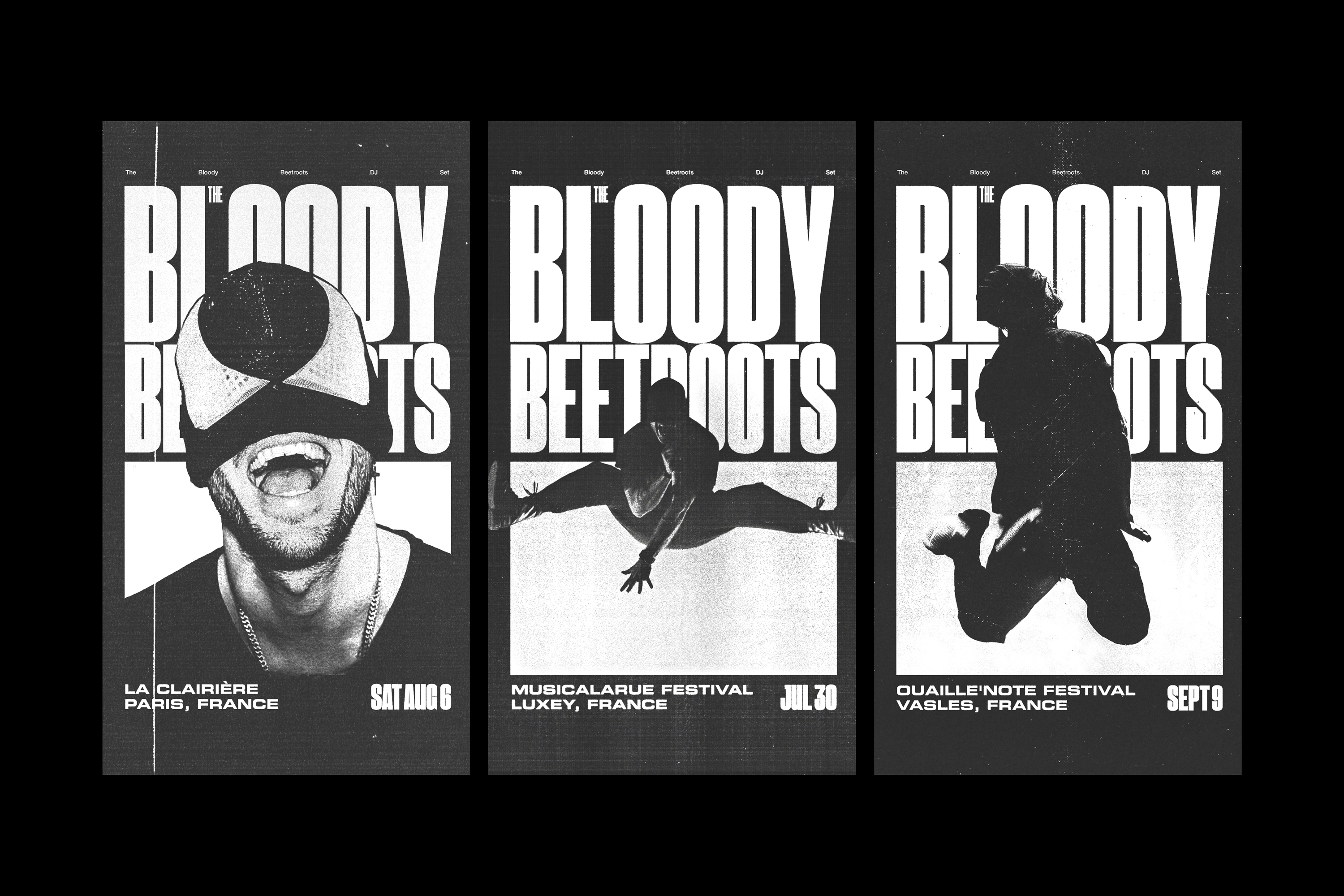 The Bloody Beetroots
Identity



Set30 Studio
Identity



Various Works
Identity, Direction, Design






StudioThinktank®
Suite 10, 329 Murray St
Perth WA
Australia 6000
+61 414 239 484
scott@thta.co